TNEA is the admission process for filling students in Tamilnadu engineering colleges which are under the affiliation of Anna University. There are about 563 engineering colleges in the state which includes government colleges, constituent colleges, government aided colleges, self-financing colleges, CECRI and CIPET, University Departments etc For all these institutions on behalf of the government Anna university conducts counselling for joining students.
Updates for the TNEA 2019 will begin after the notifications from officials, you can keep watching us for the regular updates.
Before publishing the rank list and random number officials will check the submitted application and the duplicate registration, ineligible applications will be rejected. Students who registered for the counselling in correct procedure as per the Anna university instruction will not get rejected, students can find the TNEA Application status 2019 from tnea.ac.in which is the official portal for all the Tamilnadu Anna University Engineering admission related queries.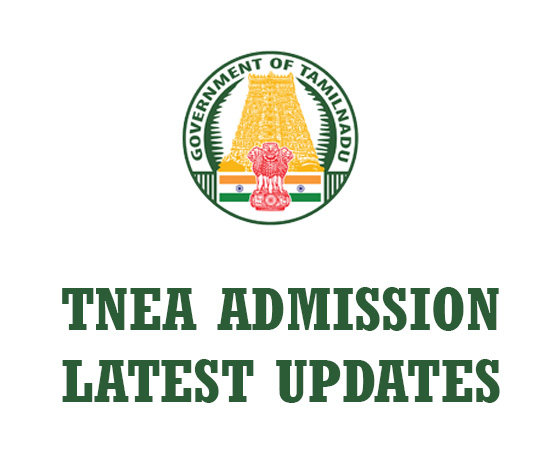 How to check the application status
Once after verifying the forms TNEA will update the status of all submitted applications like approved or rejected on the following official link.
Log into tnea.ac.in portal with your email id and password details
Then locate to application status page and the status of your registration.
If you have given all the details correctly but still you get any error then you can contact the official help desk by dialing 044-2235 9910 or 2235 9911, staffs will guide you regarding all your queries.
Click here for Anna University TNEA Application status 2019
Keep watching indianjobsalert.in website for all the updates regarding the TNEA counselling, admission dates etc and other complete details.
Once after verifying the application of students Anna University will publish the rank list and random number for the students and after this counselling schedule will be announced and the call letter will be forwarded to them. After the counselling seats in the colleges will be confirmed as per the availability and student choice, finally they will get the admission.