TRB TET exam notification / date announcement from the tamilnadu government will be released soon, it was said by the state school education minister paandiyaraajan. Due to a case in the court TET exam was not conducted in tamilnadu since 2013. Lot of teachers protested for the method of selecting teachers for tamilnadu government schools through TRB TET exam and also filed cases against this procedure. After investigating the case High court Madurai branch temporarily stopped the exam.
For the petition appealed against this order in Chennai high court judges confirmed the conduction of TET exams in the state for recruiting teachers. Subsequently teachers filed a case against in Supreme Court, after investigating the case Supreme Court has announced that TET exam will be continued by the TRB.
In this situation during a press meet Journalists asked tamilnadu school education minister about the TRB exam and he said that it will be announced soon and notification regarding this will be given to the public within a week.
NEXT TNTET Exam Date 2017: Available soon
In this page we are going to update the details about when exam is going to be conducted and so on, lot of candidates who are eligible for taking the exam and who are working in private schools are eagerly waiting for TNTET exam unfortunately it was not conducted continuously from 2013 but due to this announcement it may be announced very soon.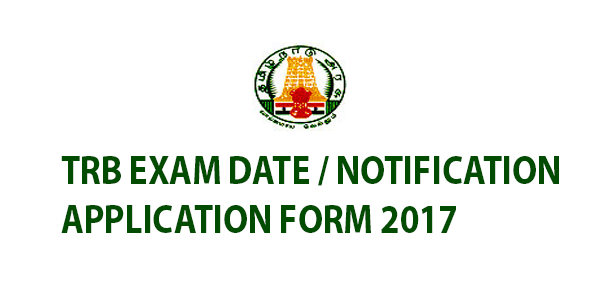 How to Apply?
Once after the notification from TRB regarding the exam, the details will be uploaded in the official website.
During the previous exams for participating in the exam candidates were needed to fill paper application form and needed to submit it in DEO office, this year TRB may continue with online application form. The procedures and details will come to know only after TRB announce the advertisement.
Important Links
TNTET Application form 2017 – click here
TNTET exam dates for Paper 1 and Paper 2 – schedules available soon.
Selection procedure / syllabus / Exam patter – Get details here
Procedure for applying online
Go to tn.nic.in and check current recruitments
There select Tamil Nadu Teacher Eligibility Test (TNTET) – 2017
Then download the notification provided under it and apply online if possible after preparing the correct documents and details or submit the application paper with exam fees as per the procedure said by the Tamilnadu TET officials.